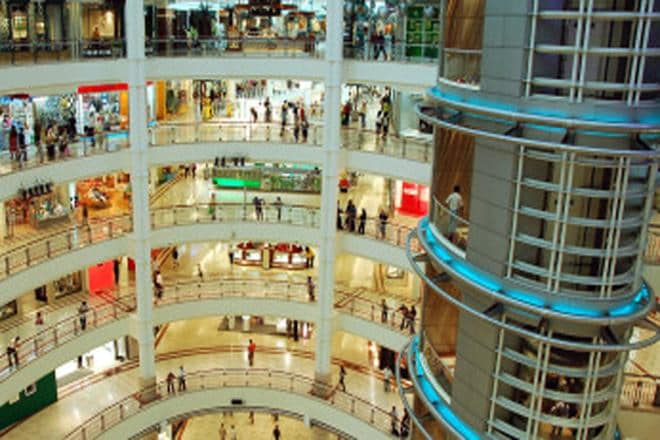 Shopping malls, multiplexes, shops and restaurants in Mumbai will be able to operate their businesses 24×7 soon, according to a Hindustan Times report published on Friday. However, they will not be allowed to serve any alcohol.
The report, citing municipal commissioner Praveen Pardeshi, said Brihanmumbai Municipal Corporation (BMC) and Mumbai Police have permitted such establishments across the city in gated communities and non-residential areas to keep their shops open 24×7 from January 27.
With this, at least 25 malls, several other shops and restaurants across the city can stay open throughout 24X7. However, it is up to the owner's discretion whether they want to keep them open 24×7, it said.
The owners of the establishments also can decide on which day they want to open their shop round-the-clock, according to the Hindustan Times report.
Those establishments which serve alcohol can stay open till 1.30 am, the report said.
The Hotels and Restaurants Association of Western India (HRAWI) welcomed the Maharashtra government's decision wholeheartedly, and termed this move as a sign of progress, benefitting both employment and tourism.
"The decision to allow commerce to continue through the night will popularise hospitality and tourism and improve the perception of the city in the eyes of foreign tourists," said Gurbaxish Singh Kohli, president, HRAWI.
["source=cnbctv18"]